Yesterday I received a notice that the
Two Sister Market by Prim & Pixel Paradise
was open. Curious, I tped over to take a look around at their new sim and was in for a great surprise. Not only is this a market place but, it's a veritable feast for the eyes to enjoy. I can only imagine the hours, that the owner dedicated to this sim and the end result is just breathtaking!
Another fabulous aspect of this sim, it's not just exclusively for the market. There is an amazing cinema, where last night you could have watched Legend, a ballroom to dance in and an enchanted forest to spend time with that special someone.
Yes, I'm in love with this place but, you decide from the following pictures, if this sim is just a cornucopia of beauty to see, appreciate and enjoy.
Prim & Pixel Paradise store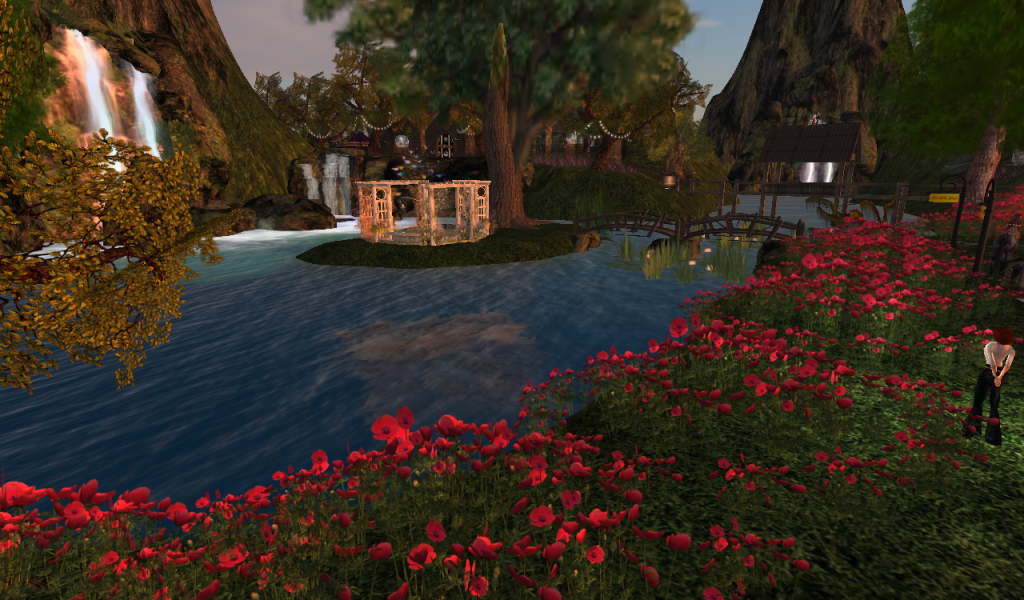 Near the landing point
The quaint shops, which add to the look
There is brick style and tent style shops available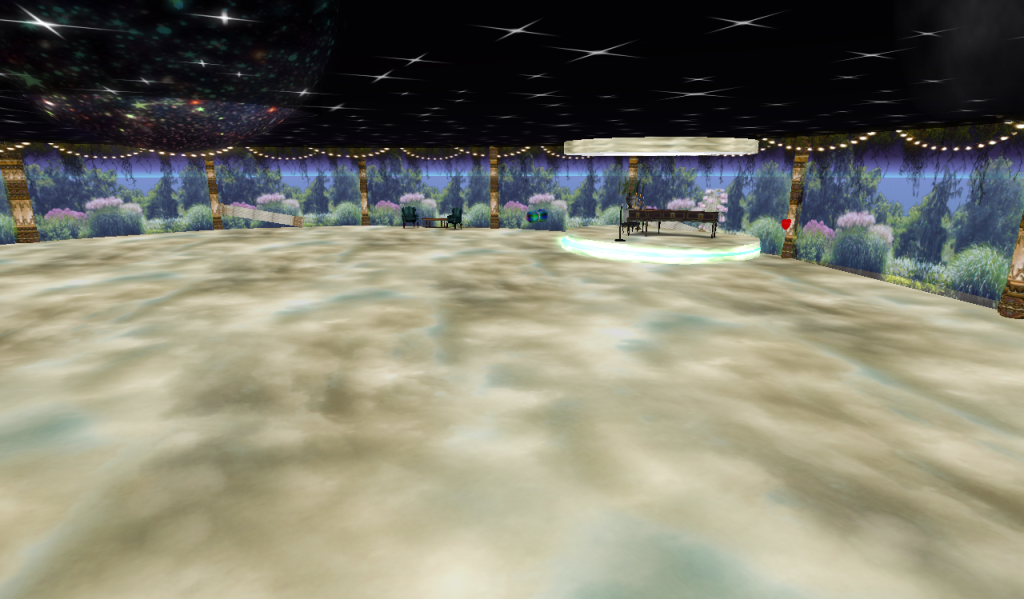 The ballroom where you can dance under the stars
As you can see, alot of work and thought have gone into this amazing sim. It's a wonderful place for couples to enjoy, photographers to appreciate and a fantastic atmosphere to shop in.